Services we provide
Dog Walking
We offer group walks for dogs that are happy to socialise (maximum 4 dogs).
We offer individual walks for dogs who don't socialise too well.
We also offer a discount for additional dogs in the same family.
&pound10 per hour
&pound7 ½ hour
&pound5 per additional dog in your family.
Home Boarding
Want devoted care while you go on holiday? Your furry friend can live in our home as part of our family, you can be rest assured they are well looked after so you can relax on holiday!
From &pound20 per day.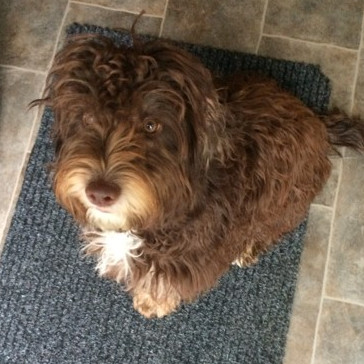 Home Visits
Whether you are going on holiday, going in hospital, or just unable to care for your pet as you usually would, for whatever reason, we are here to help. An initial visit will be made to discuss your requirements.
Cats, dogs and other small pets - we will visit your home and feed, water, clean cat litter trays, walk (if required), love and cuddle. We will also open/close curtains, water plants etc if required.
Price dependant on requirements
Ready for us to take care of your beloved pets, then Click Here to get in touch.
Terms and

Conditions

Our terms and conditions are here for you to download and read. If you're ready to use our services then you can download our information document prior to our initial meeting.



Terms and Conditions of Service
Information form